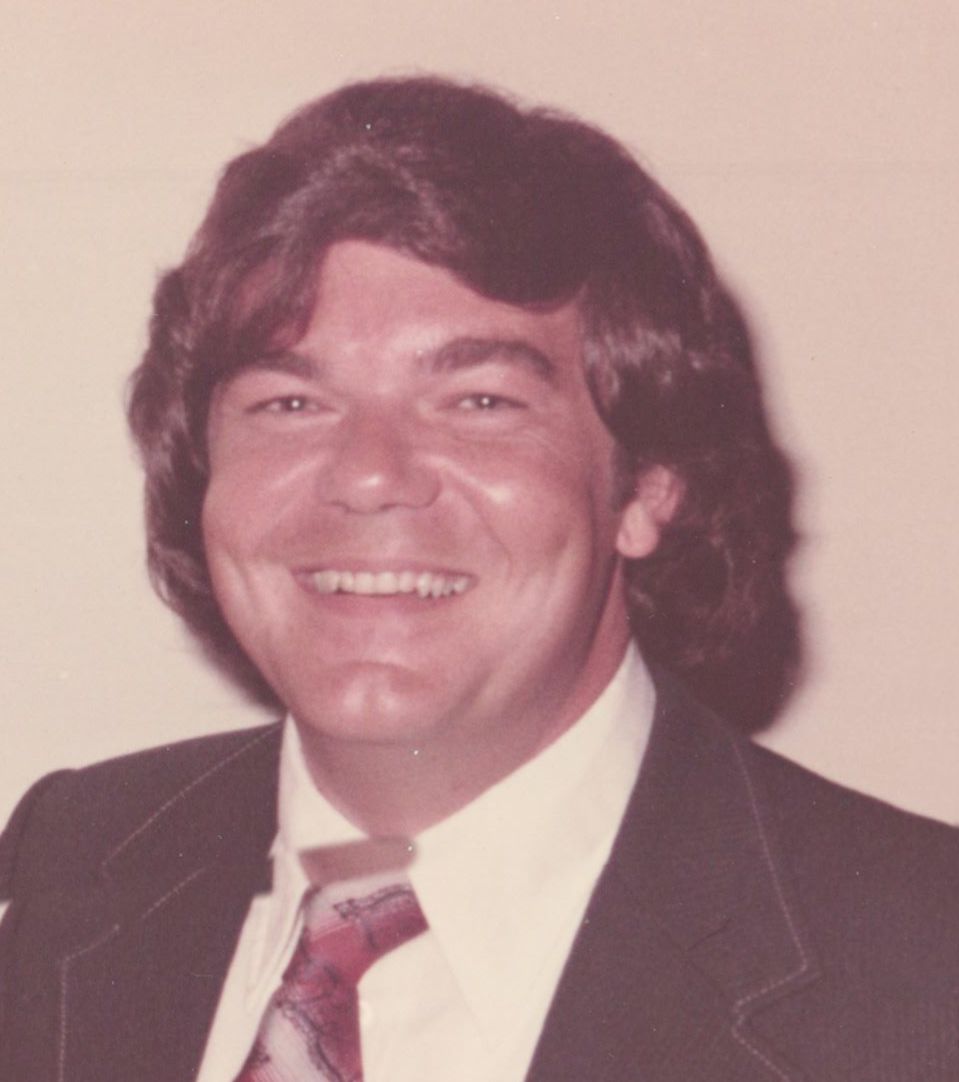 Share Your Memory of
Walter


Obituary of Walter Brackin Novak
Mr. Walter Brackin Novak, 72, a life-long resident of Ozark, died Thursday, August 22, 2019, at his home.
A gathering in memory of Mr. Novak will be held 1:00 P.M. Saturday, August 24, 2019, in Westview Memorial Cemetery, Holman Funeral Home and Cremations of Ozark directing.
Mr. Novak was born July 30, 1947 in Ozark, Alabama to the late Thomas Edward Novak and Etta Claire Brackin Novak. Walter was a Boy Scout and achieved the highest rank attainable of Eagle Scout. He was a 1965 graduate of Carroll High School in Ozark. He attended Tulane University, Auburn University, and received a Bachelor's Degree in Computer Informational Sciences from Troy University. Walter was a home building contractor for several years, building homes in Ozark and Dothan. He was an avid golfer until having a stroke in 1990. He was proud of building the back nine on the golf course at the Ozark Country Club. In addition to his parents, he was preceded in death by his brother-in-law, Norman Lewis.
He is survived by his sister, Reine Novak Lewis of Ozark; two nephews, Dr. Tom Lewis of Birmingham and Walt Lewis of Ozark; good personal friends, Spencer Stokes, Adrian and Judy Holman.
To send flowers to the family of Walter Novak, please visit Tribute Store
Gathering
1:00 pm
Saturday, August 24, 2019
Westview Memorial Cemetery
East Andrews Avenue
Ozark, Alabama, United States
Gathering
Holman Funeral Home
and Cremations


995 South Union Ave.
Ozark, AL | 36360
Ph: 334-774-5348