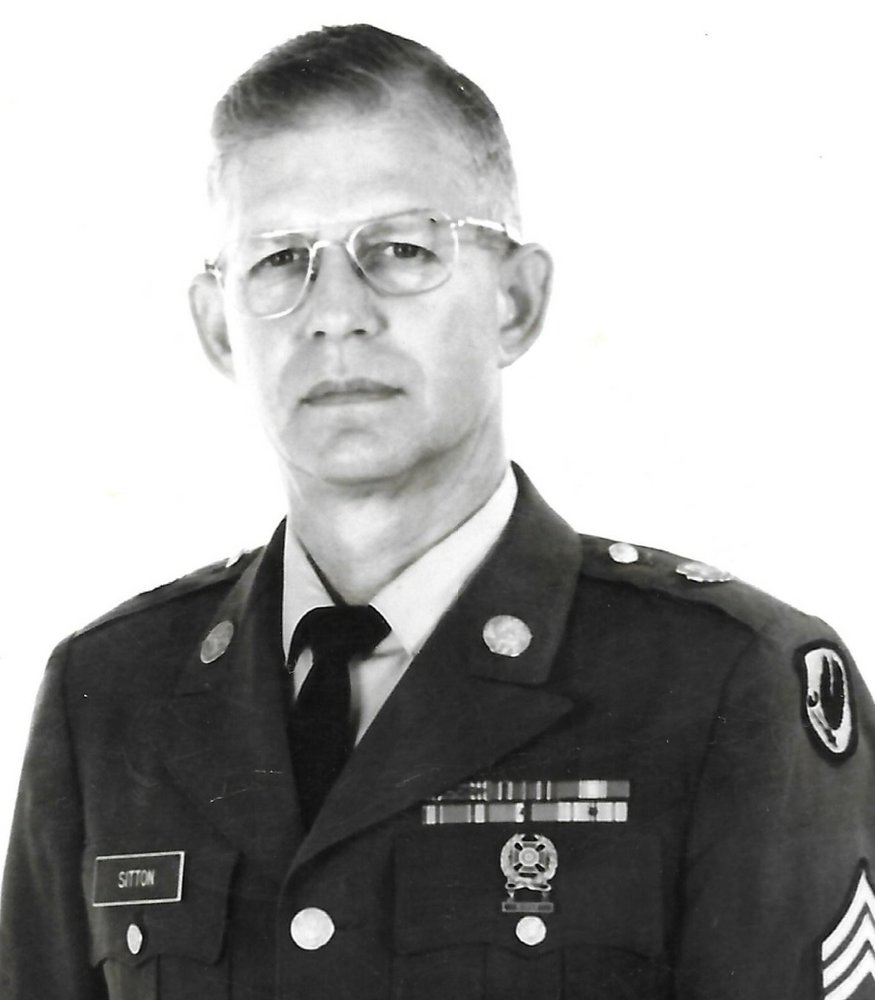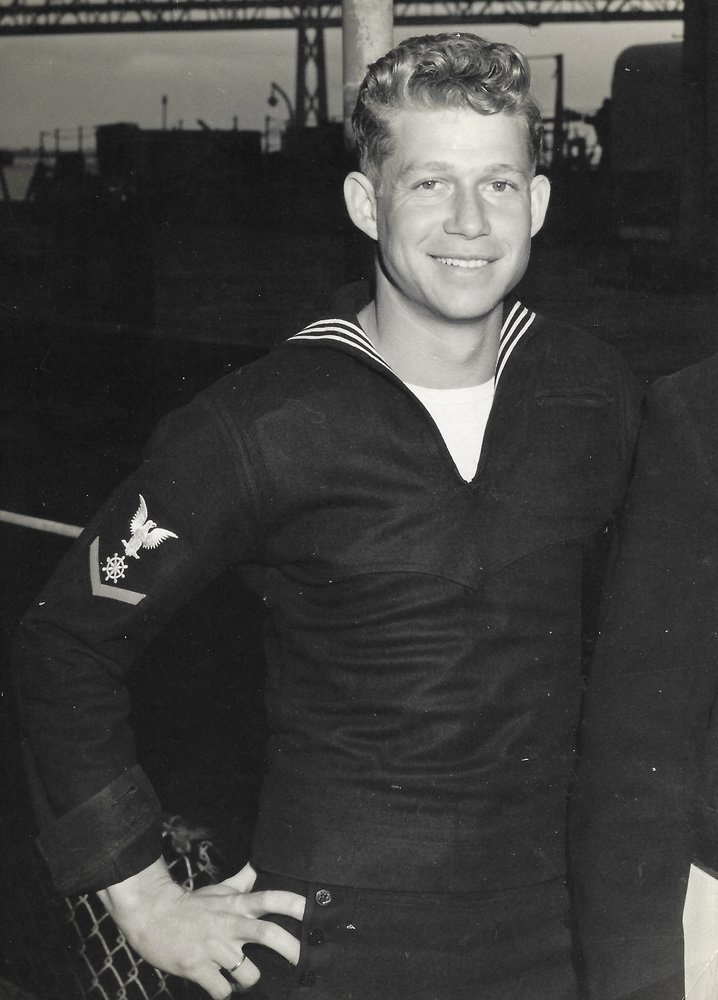 Obituary of Tommie Sitton
MSG Tommie Edwin Sitton, (United States Army, Retired), passed away at his home in Newton, Alabama in the early morning hours on May 8, 2020 at the age of 93. His departure from this world came as a result of a lengthy battle with Parkinson's Disease, as well as the aches and pains of aging along with those derived from lengthy periods of military service. It is the family's sincere belief that Tommie was taken lovingly home for a life lived in dedication to his faith, his family, his community, and his country. Tommie will be cremated and his cremated remains will be kept in state in the family home pending future interment at Newton Cemetery. He was born on December 16, 1926 in the little town of Springtown, Arkansas in western Benton County, between Gentry (Benton County) and Highfill (Benton County. Named for a natural spring, the source of Flint Creek, the town has maintained a population of around 100 since its incorporation in 1909. Tommie served in the U.S. Navy aboard the U.S.S. Freestone during World War II experiencing both the travesties of the war and the great kinships forged with his service companions, most of whom are also now deceased. Following WWII, Tommie returned home to his native Arkansas, where he met his loving wife, Alene Peters Sitton, with whom he would spend nearly 72 years, and dedicated himself to farming and community life. In 1959, Tommie returned to military service as a member of the U.S. Army. He would be subsequently deployed to multiple places foreign and domestic, including a lengthy period in Germany, where he was joined by his wife and, then two young children. Tommie retired from military service, with honors as a Master Sargent, in 1976. Tommie officially moved to Alabama in 1961, in relationship to his military assignments, shortly thereafter purchasing a home near Fort Rucker in the town of Newton, Alabama. When not serving in the armed forces or later working as an employee of the State of Alabama, Tommie was a dedicated father and actively participated in community activities, including serving as a referee for local sports in Daleville and playing the steel guitar and drums in a regional country music band. Dedicated to his faith and to his community, Tommie was also an active member of the Free Masons for more than 50 years, Newton Lodge No. 224, before life and health considerations forced him to be more active in spirit than time. He also continued to support numerous veterans' groups and other causes throughout his life. Tommie is survived by his wife Alene Peters Sitton (Newton), his spiritually adopted sons Lawrence "Trace" Baxter and Thomas Stephens (Dothan), multiple distant nieces and nephews, as well as members of his wife's family. Tommie was predeceased by his children David Sitton (1994, Millbrook) and Verna Sitton (2015, Newton). He was also predeceased by his mother and father, Cora M. Heck Sitton and Benjamin Franklin Sitton, as well as four siblings: Loren Sitton, Chester Sitton, Ross Sitton, and Dean Sitton. On behalf of the family, we would like to acknowledge, with sincere thanks and appreciation, all of the comforting acts of kindness, care and support extended by the hospice AND home health teams from Kindred Healthcare, and the messages of friends and family. Those wishing to send acknowledgements of Tommie's passing are encouraged to consider sending only live plants to the family home or making donations in memory of Tommie E. Sitton, MSG (Ret) to charities supporting Parkinson's Disease research and treatment, and/or services supporting Veterans. .
To plant a tree in memory of Tommie Sitton, please visit Tribute Store
Services for Tommie Sitton
There are no events scheduled. You can still show your support by planting a tree in memory of Tommie Sitton.
Visit the Tribute Store


Share Your Memory of
Tommie
Holman Funeral Home
and Cremations


995 South Union Ave.
Ozark, AL | 36360
Ph: 334-774-5348