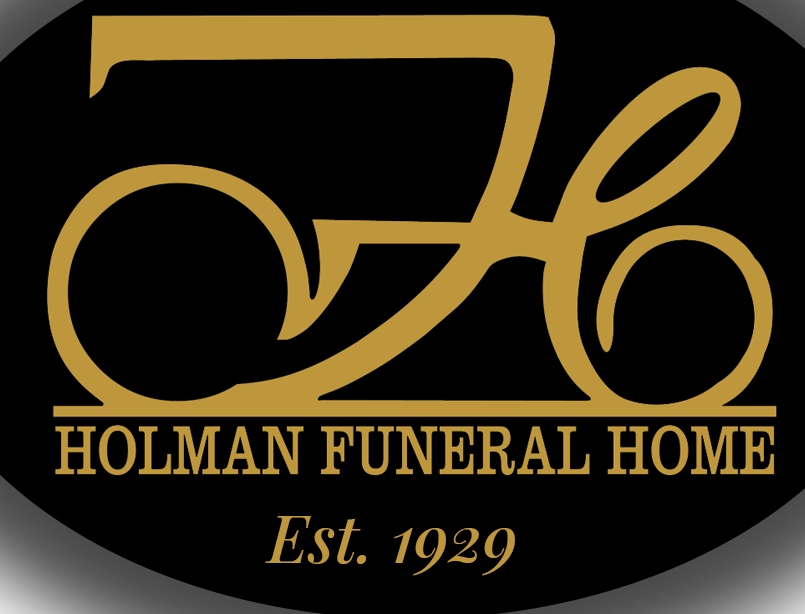 CONTACT US | 334-774-5348

CONTACT US | 334-774-5348
Welcome To Holman Funeral Home
The loss of a loved one can leave you with many unanswered questions as well as feelings of stress, anxiety and grief that make events difficult to handle. The experienced funeral directors at Holman Funeral Home will patiently and thoroughly guide you through the aspects of the funeral service with compassion, dignity and respect.
Our staff of dedicated professionals are available to assist you in all aspects of funeral service arrangements. From casket choices to funeral flowers, the caring funeral directors at Holman Funeral Home provide individualized service designed to meet the needs of each unique family. Our honest service and unwavering commitment to excellence have served our customers well - and you can trust us to assist your family in your time of need.
Whether you have come to our site for information about an upcoming service, or to make arrangements for one, we hope the information you find here will be helpful.




​
First Ozark United Methodist Church Grief Support Group
Holman Funeral Home helps sponsor this Grief Support Group that meets Monday's at 5:30 p.m. in the Fellowship Hall at First Ozark United Methodist Church. There will be a meeting and fellowship, May 9th and June 6th prior to study of the book entitled "Tracks of a Fellow Struggler" by John Claypool, beginning June 27th. Contact the church office at 334-774-2569 for more information.
Our family is proud to serve yours.

AT-NEED GUIDANCE
The truth is, many people don't realize how many ways there are to individualize a service. Since 1929 Holman has been offering services as unique and special as the person we are honoring.
Here at Holman Funeral Home we offer a range of services and pricing, which helps every family, honor their loved one in ways meaningful to them. While our licensed funeral directors will walk with you every step of the way, below is a list of services and special options. Each of our directors are highly trained to help you select from the services and options to personalize the service.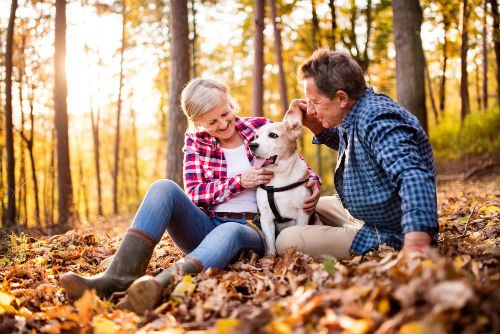 At Holman, we remember when the word "service" meant something.

PRE-NEED RESOURCES
Taking the time to arrange your funeral now leaves one less thing your loved ones will need to worry about once you've passed. We are here to help you every step of the way.
While people spend months planning events like weddings and trips, few think about the one event that is certain to happen: their funeral. While most people do not want to think about their own mortality, the time to pre-plan your funeral is now. The primary advantage of pre-arranging your funeral is to relieve the burden on your loved ones in an emotional time, and to ensure your funeral is carried out according to your wishes, eliminating the task of second-guessing what you would have wanted. Pre-planning and pre-paying your funeral is one of the most thoughtful gifts you can give to your family.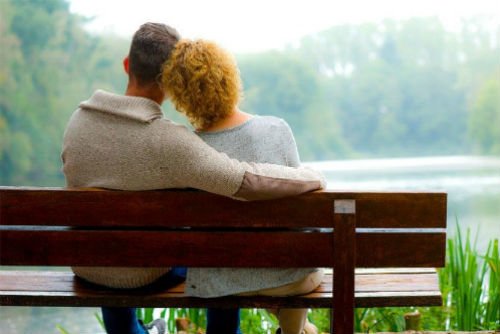 Personalized service, flexibility and affordability.

GRIEF RESOURCES
The death of someone we care about can be one of the most difficult experiences of life. Words seem inadequate to describe how painful the grief we feel can be. It is often much more challenging than we expect and than others seem to think.
These articles will help you understand something about the grief and how we can help ourselves and others through the difficult process.
If you are struggling and feel you would benefit from additional help, please contact us at our funeral home. Our staff is very familiar with the grief resources in our community, and can refer you to local support groups. We are here to help.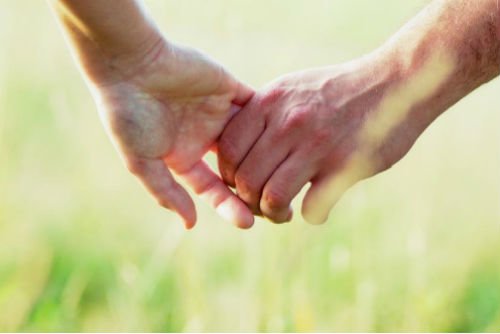 Independent family ownership since 1929.

Holman Funeral Home

995 South Union Ave.
Ozark, AL | 36360
Ph: 334-774-5348